Photo by Chris Doering & Connie Biggart "Off the Beaten Path"
Fri-Mon, Wed-Thurs
Aug 11-14, 16-17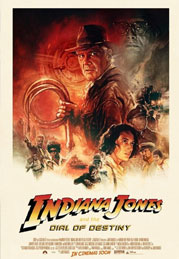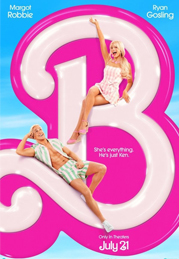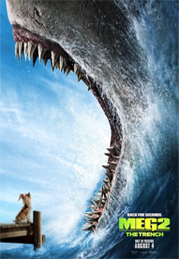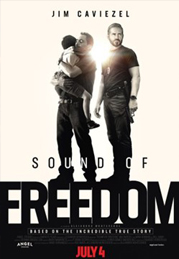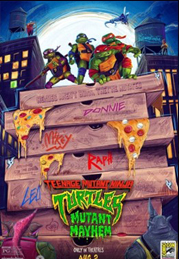 Our 2023 season has concluded.
Thank you for your continued support & we look forward to seeing you in 2024.
Clearwater Drive-In Theatre in Kyle, SK
---
Come enjoy a rare experience at our drive-in theatre! Our business was started in 1957, but we are still just as enthusiastic about drive-in movies today as we were then. Join us for a relaxed and entertaining atmosphere. We are located two miles north and 1/2 mile east of Kyle, Saskatchewan on Highway 342. All vehicle lights must be off during the movie, even park lights & LED's. Every vehicle is different, so please google or check the owner's manual for tips on how to keep your lights off while the key is engaged for the radio. Some newer vehicles will not allow for this – bring some blankets to cover your front and rear lights so other customers are not bothered. You may also bring a portable FM radio so you don't need to turn your key at all. We have a limited supply of radios at the concession ($2.00 non-refundable fee per radio), but if you bring your own, you're always guaranteed to have one if you need it. If you're bringing someone else's vehicle, please know ahead of time how to turn the lights off – check it out before you come. If you will need assistance, please arrive early so we have time to help you before the movie starts.
Shows subject to change without notice
Movies are NOT shown in 3D, 2D digital format only
Click below the images to view the movie trailer.